Solera Brewery
Parkdale, OR.
Welcome to Solera Brewery
We are a small craft brewery located in the beautiful upper Hood River Valley, along the fruit loop in Parkdale, Oregon.
The Brewery  is located in a historical building that was built and operated as a movie theater from 1930 to the 1950's.  The old Valley Theater building is listed on the National Registry of Historic Places.
Come join us for a pint, delicious food and enjoy the most spectacular view of Mt Hood from our back patio.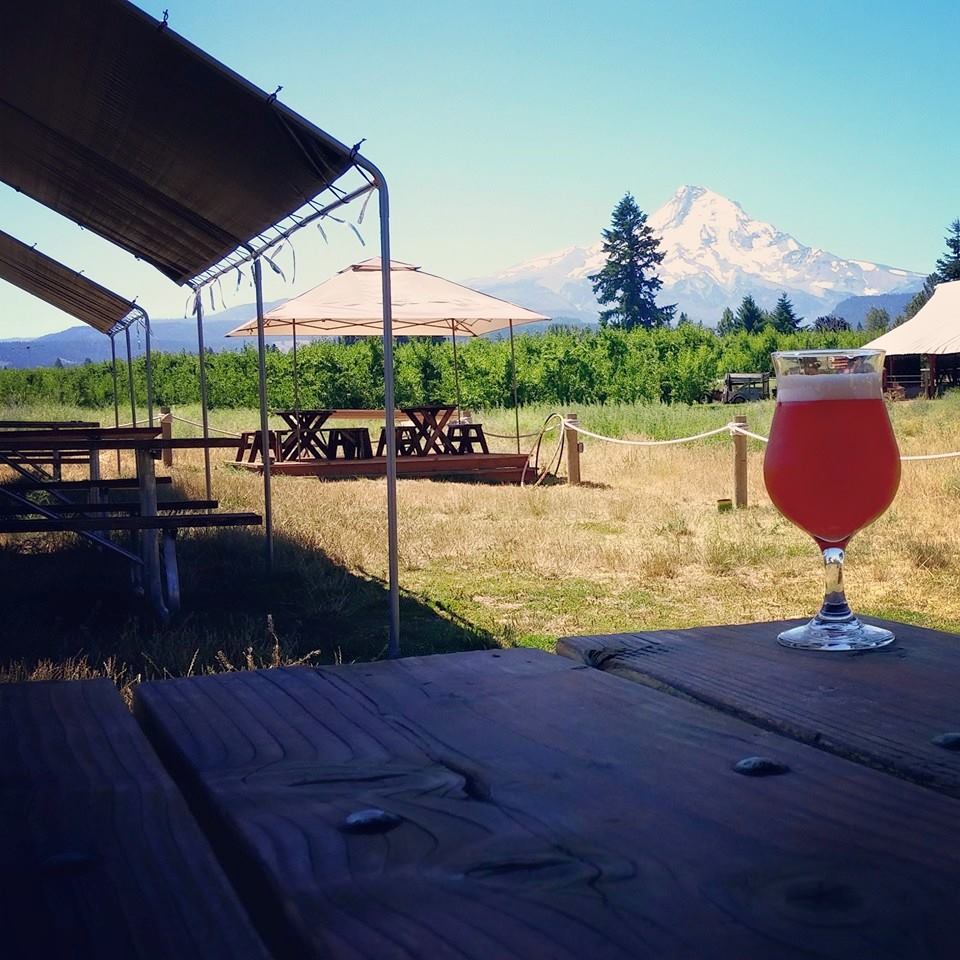 Join Us For A Beer!
Solera Brewery specializes in creating unique, one of a kind beers in small batches. Our Hedonist IPA is a local's favorite, and is the only beer your will find on draft year round.  Our taplist changes regularly, so you can find a new favorite every time you visit.  See what is currently on tap below!
From the Blog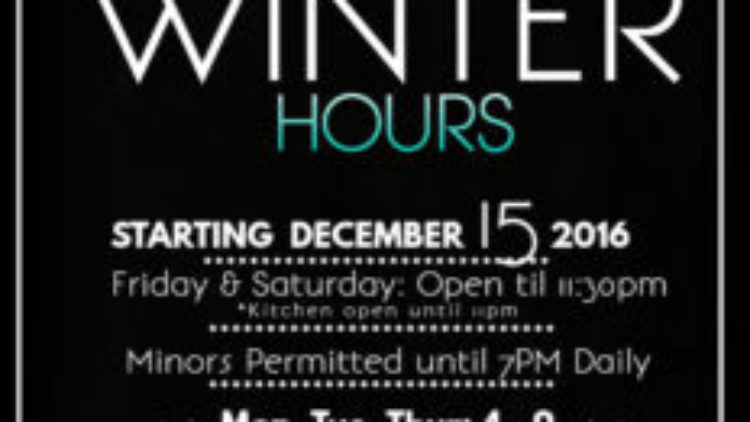 Attention skiers and snowboarders!  Solera Brewery is extending our weekend hours to accommodate the apres-ski...
MORE
MORE
24
24
Solera Brewery was featured in this article along with several other great breweries in a recent copy of Travel Oregon, which describes how we infuse local flavor into our wild beers.
"What we're talking about is risky beer making —It should come as no surprise that in beer-crazy Oregon, a number of breweries court this danger — in fact, you'll find them scattered all over the state. If you want to take a gastronomic tour of this funky, yeasty terroir, these unusual breweries beckon."
Read the full article here